MY PREFABRICATED HOUSE
My Prefab HouseIf you have a dream of a house, at this point my prefab house We are with you to make your dream come true. You can set up your living space at affordable prices thanks to these houses that are both useful, stylish and earthquake resistant. Thanks to these structures, which are suitable for use in summer and winter, it is possible to spend a nice life. In addition, since the amount is determined in advance, you will not be faced with surprise numbers during the construction of the house. It calculates the net amounts of prefabricated houses, as well as the price of the prefabricated house that may occur in addition.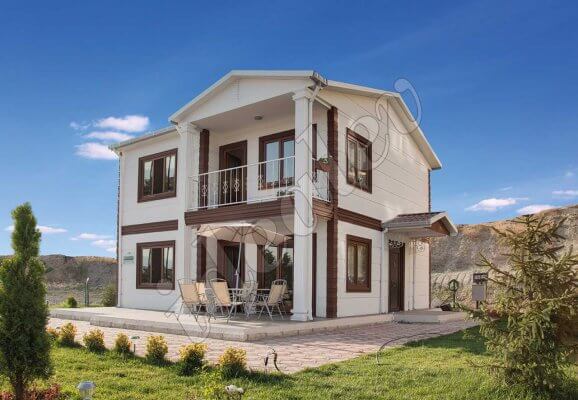 You determine the numbers that are not included and adjust your budget accordingly. At this point, if you are at the stage of examining prefabricated house prices, we will help you in this article about the most suitable prefabricated house models. If you are in search of a very stylish and suitable prefabricated house, you are in the right place. my prefab house it means you say.
Many criteria are taken into account when determining the price range for prefabricated house models. At this point, you should act by taking these criteria into consideration when choosing. One of the most important issues is the roof. It is extremely important that the roof is made of quality materials and that it is properly insulated. At this point, you can get detailed information from the company. However, another important issue that determines the price is the walls. The choice should be made taking into account the wall thickness and the exterior facade and insulation on the walls, and price comparisons should be made accordingly.
Another issue in prefabricated houses is square meters. The price is determined in direct proportion to the square meter. Namely, a prefabricated single-storey building is 40-45 square meters. These structures are the smallest. Pricing at this point is a good insulation and building materials used. prefabricated house prices are on our page. In addition, as the square meter grows, the price increases in direct proportion to it. All models and pricing my prefab house also available.